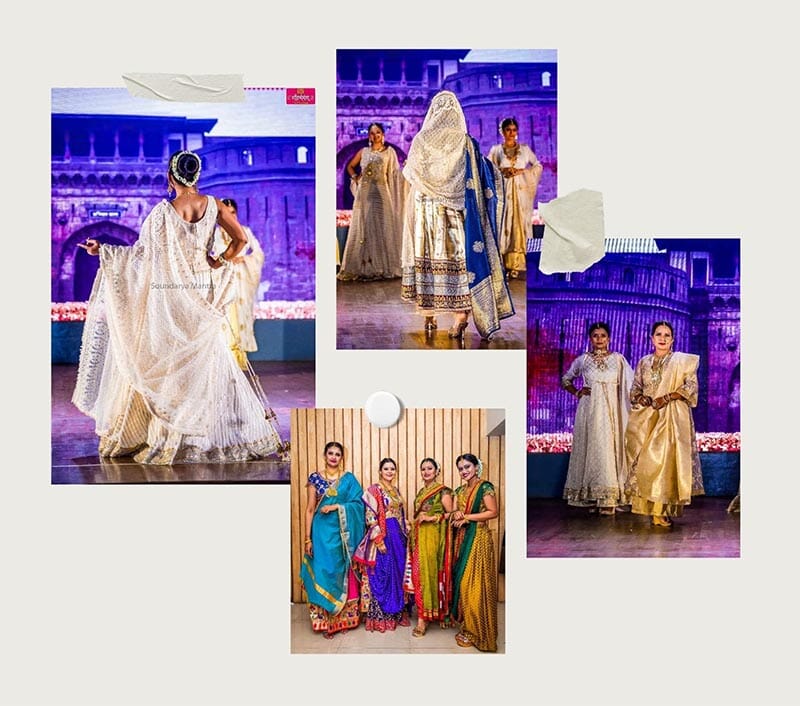 Soundarya Mantra is an exclusive online platform offering a range of finest of Indian Products which includes Handwoven Silk and Cotton Sarees – Banarasi's, cottons, Ikats, linens, Mangalgiris, Block Printed, and much more.
We aims to cater the best and provide the best price which doesnot pinch your pockets. That's why we proudly say Soundarya Mantra is by YOU and for YOU.
Was a bit skeptical for shopping first on Ssoundarya Mantra, but I am happy to say that the product quality is very good, and also the cloth material is premium, definitely recommend it to others.
Got the product in same color as shown in the product image, perfect fit and love this one. My shopping experience on Ssoundarya Mantra has been good so far.
Sujata Kamat & Prajakta Kamat
Founder's